The Request For Proposals Process
The RFP process is very common in business. However it is not always treated with the consideration it should. This lack of weight can exist on either the vendor or customer side of the equation. When you properly walk through an RFP process and address the key points it requries you help ensure everyone benefits. The ultimate goal of selecting the best solution for the customer is all but ensured.
In this class you will learn the following key steps of the RFP process. Likewise there will be a template to follow as we highlight the keys facets.
Setting the stage for the RFP through properly detailed requirements. That includes a decription of the current process and solution.
Creating a framework that is clear to all involved with the process as to the expectations and schedule.
Building a list of prospects and using the RFP process to start and assess a relationship with them while filling out a scorecard to rate them.
Running a demo and trial process to get the most out of the time spent with each vendor.
Assigning and refining the scores for each proposal to reduce the list of potentials winners.
Selecting the winner and completing the RFP process.
The Introduction to RFP Course
The Develpreneur Approach
Building Better Developers



We believe that good developers and good software come from foundational knowledge and steady improvement. There is far more to crafting a solution than simply writing code. Therefore, we explore a broad range of technical and business topics to help our community become well-rounded and highly knowledgeable about how to best serve their employers and customers.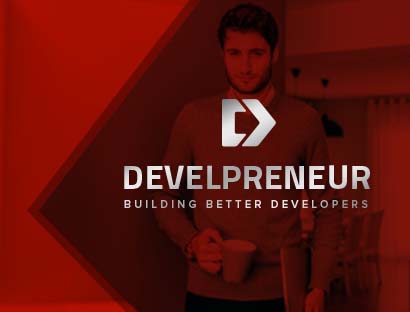 Try out these other products as well...
Check your inbox to confirm your subscription