This is not a course to become a Scrum Master. However, it will give you the tools to do so. We cover everything from start to finish and include a sample walk-through of several Sprints. We take you through the Roles, Rituals, and Artifacts of Scrum with examples and templates.
You will have a far better understanding of Scrum, how it works, and how to leverage it to build better software when you complete this course. In addition, it will help you improve no matter what role you have currently or the role you desire in the future.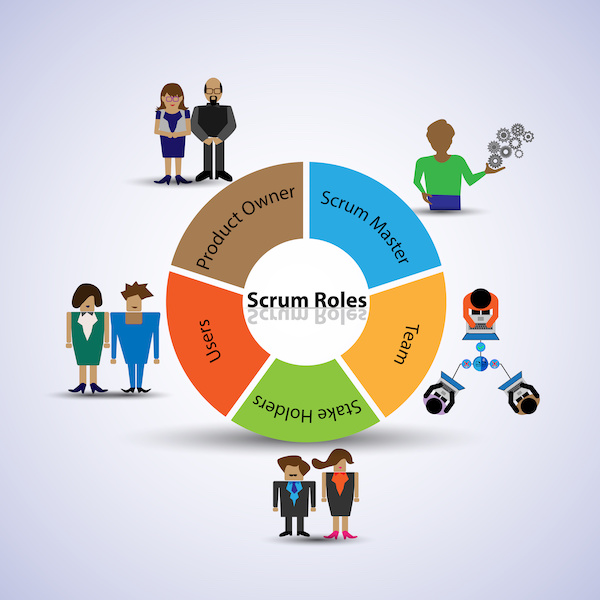 We go into detail about each of the roles and provide suggestions for how to perform the duties. There are also helpful templates to guide you even if you have never gone through a Sprint.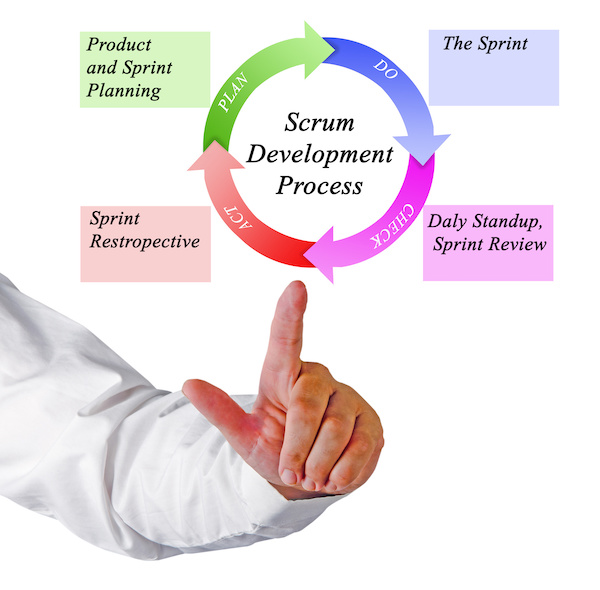 The Scrum Rituals are essential to the process. We dig into how to best approach each and what takeaways to expect. There are templates and examples to help you tackle each one like a veteran of many Sprints.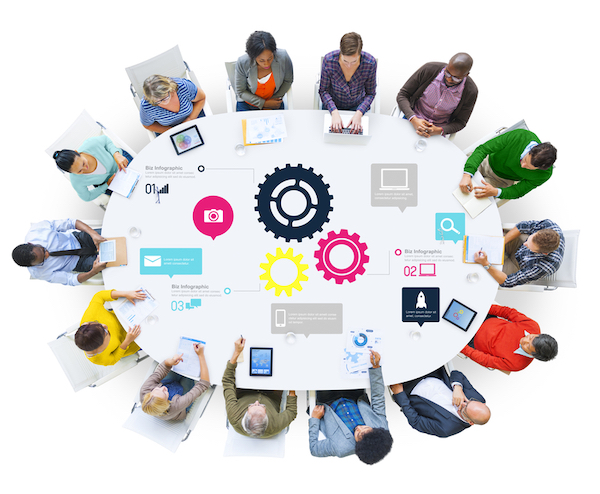 We finish the course with an in-depth example of a project. We go through seven Sprints and discuss what they might look like. We highlight common problems and solutions along the way to help you navigate the challenges teams run into.

The Develpreneur Approach
Building Better Developers


We believe that good developers and good software come from foundational knowledge and steady improvement. There is far more to crafting a solution than simply writing code. Therefore, we explore a broad range of technical and business topics to help our community become well-rounded and highly knowledgeable about how to best serve their employers and customers.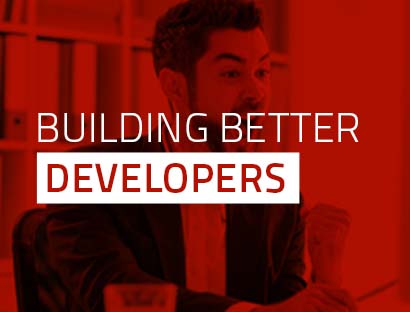 Similar Courses
Check out these courses to ensure you are ready to dive into the mastery class.

Check your inbox to confirm your subscription